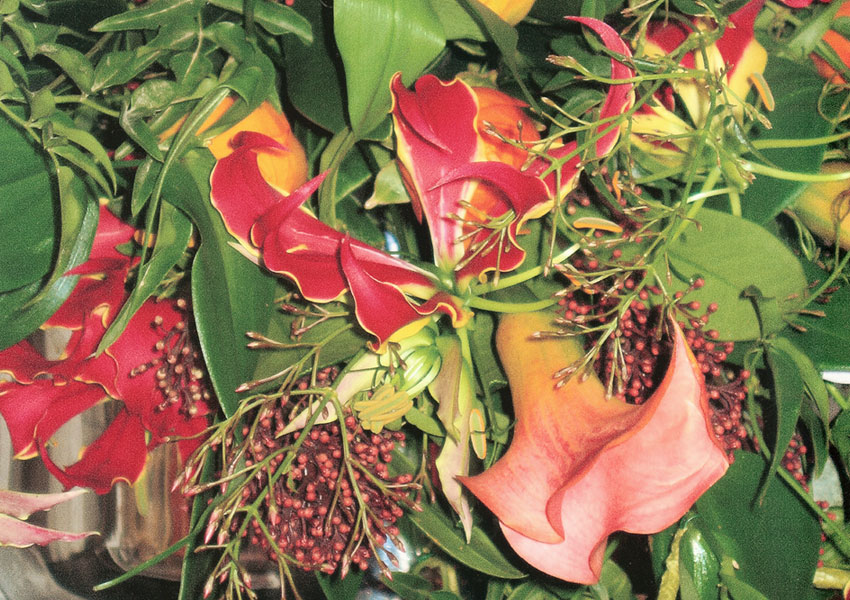 Please refresh your web browser to see updated contents.
Dr.Jeanine Young-Mason is committed to retaining and nurturing the essence of what guides the art and science of nursing -- the essence is compassion. It is this committment to nursing's philosophical and pragmatic ideals which embodies Dr. Young-Mason's teaching and research. Her work on the development of the compassion concept has been published in the nursing literature and other scholarly periodicals. Her primary sources for this thematic research are literature, fine art, and published personal narratives of people experiencing illness. She writes a regular column in Clinical Nurse Specialist: Journal for Advancing Nursing Practice that highlights ways in which art and literature instruct nursing practice. In addition, she has published three books on variations of the them of compassion.
Consultation in the Creation, Development, and Maintenance of Healing, Restorative, Life-Enhancing Environment. Dr. Jeanine Young-Mason believes a healing, restorative, life-enhancing environment can only be achieved when physical spaces are designed, arranged, and maintained to accommodate all human beings in comfort and safety in aesthetically pleasing spaces that afford access to natural elements, and when each individual maintains a consistent standard of care and concern for all who utilize these spaces."